Loading...
---

Ride Title:

Cancelled - ORR - LEAP DAY RIDE - 42 Miles

Category:

16 And Over

Ride Date:

Thursday, Mar 1 10am - 11am

Location:

ORR - Oregon Ridge Park

Distance:

42 miles

Leaders Pace:

16 mph

Ride Terrain:

Rolling With Hills

Regrouping:

Some

Rest stops:

Snack

Weather Cancellation:

Precipitation >60%

Ride Leader:

Steve Zeldin

Email:

szeldin@comcast.net

Phone:

410-812-6816

Number of Riders Present:

1
Likely rain CANCELS the ride.
March 1st and some how we did not get to do a Leap Day Ride this year either due to weather or just bad luck with the calendar (it is 2018 after all).  We ride a "semi-retro" yet revised further from the 2007 version of Teacher Bob's Old York Field Trip.  Break at High's in Whitehall at mile 20.
Please check Calendar/Forums for changes or cancellations for weather.  Rain will cancel ride.
DO NOT MISS THE OPPORTUNITY... ...DO NOT MISS THE FUN!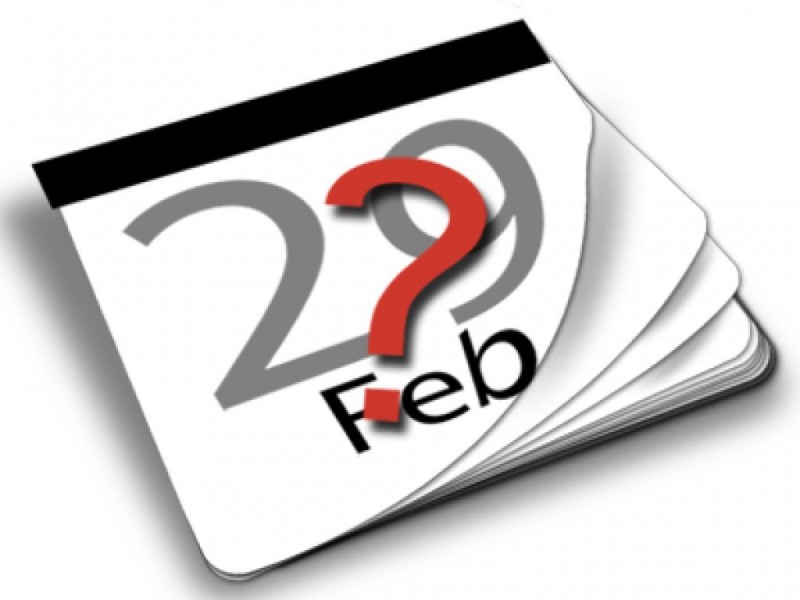 You need to log in to post comments for this ride.
Ride Poster:

Steve